Childhood Wisdom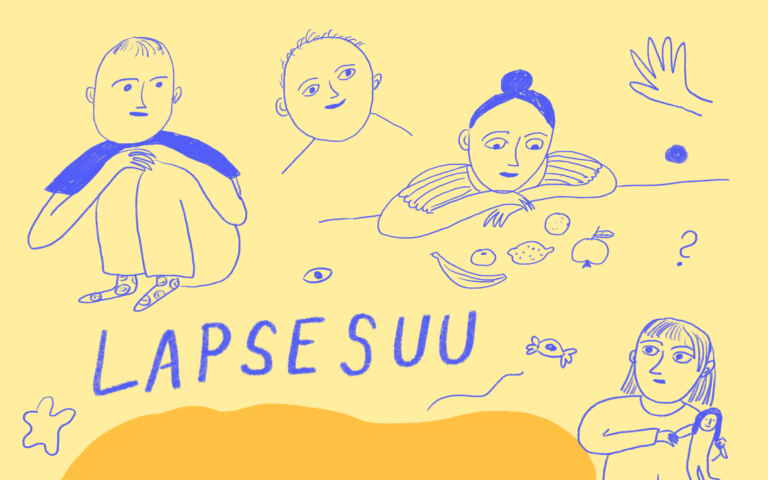 The fun and sincere exhibition "Childhood Wisdom" is open in the large hall of the Estonian Health Museum from the 1 of July.
We have created this exhibition in collaboration with the visitors of the Estonian Health Museum. We asked people to send us funny stories and thought-provoking questions from children about the human body and its workings. We selected 25 wittiest and most relevant gems. The children's questions and stories are accompanied by explanations from the Health Museum and humorous drawings by artist Liisa Kruusmägi.
We are grateful to all who shared their experiences with us! We believe that the exhibition will bring the joy of discovery to children as well as their families, who sometimes struggle to find answers to children's seemingly simple questions.
Stay curious!
Idea: Jelena Tšekulajeva
Texts: Ülle Kask, Gerda Taumann, Jelena Tšekulajeva
Artist and designer: Liisa Kruusmägi
Translations: Avatar, Jegor Jermakov, Ilona Stanitski, Marleen Soosaar, Gerda Taumann
We thank the inquisitive children, their parents and teachers!