Virtual exhibition "Dream Stories"
The world around us is changing at a tremendous speed, but just like our ancestors centuries ago, we too still dream. The exhibition "Dream stories" invites the viewer to discover the more mystical side of sleep – dreams. Dreams are still something that cannot be fully explained in our science-based world. Yet they are an integral part of our everyday life and the effort to understand and interpret them has been part of human culture for a very long time.
"Dream Stories" includes topics as:
What are dreams and why do we have them?
Types of dreams
Interpreting dreams
Parasomnias in folklore
Fear of sleep and sleep health
You are welcome to visit our virtual exhibition "Dream Stories".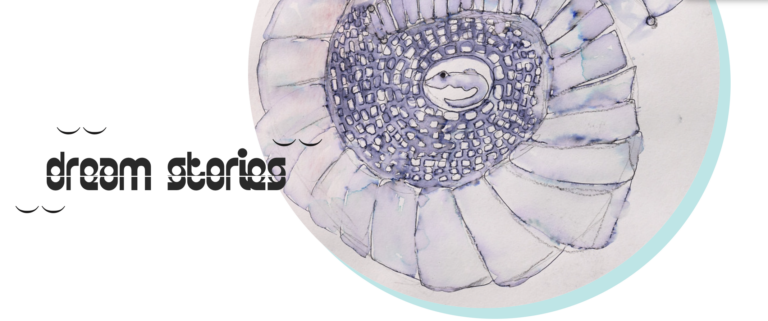 Unelood.